Many have done this and I'm just joining right in. I have a large LP collection so I have some gems. I've tried not to duplicate what I have seen on the web.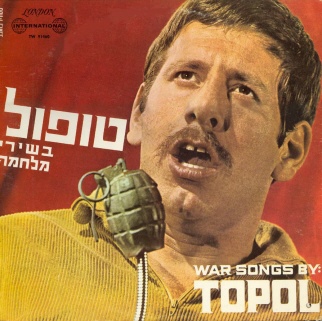 WAR


Hard to believe even looking at it. A man singing into a handgrenade on a mike stand. Singing the glories of war. Wow.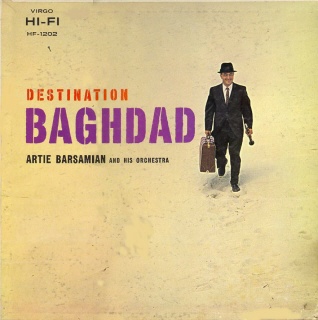 WAR


Was this Bush's idea for winning the war? A man and a clarinet. Just as good maybe.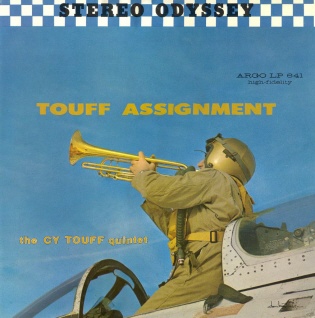 WAR


"A clarinet as a weapon? Ridiculous. I'll blow them out ot the sky with my trumpet!"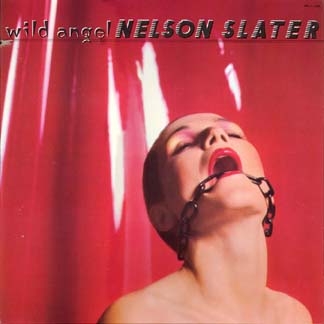 S + M


Oh ya, that looks pleasant.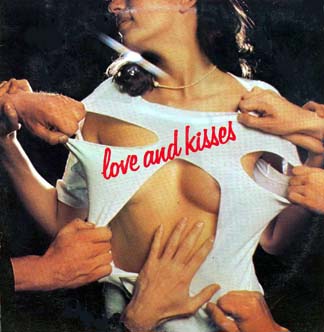 S + M



Doesn't look like love and kisses have anything to do with it.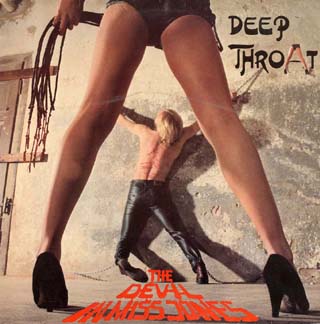 S + M


Now, we let a man get a taste of the action.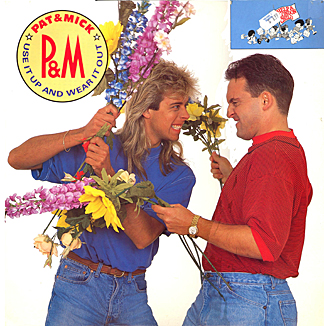 S + M


The classic flower fight!?!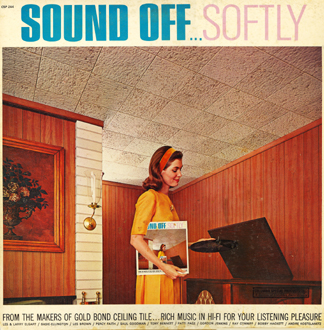 SURREALISTIC


LP by Gold Bond Ceiling Tile Company, that's weird to begin with, then the woman holding the same LP inside the LP she is on.....positively Margrette!!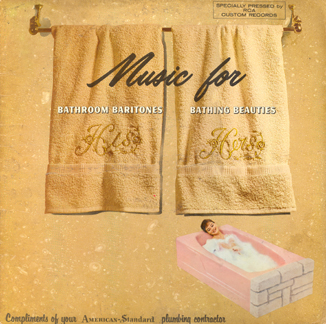 Clean
Fun


This LP was compliments of your AMERICAN-STANDARD plumbing contractor.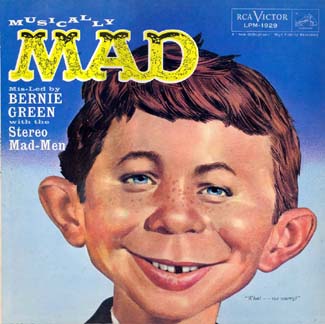 MAD MAG


The Mad album we thought would be outrageous but the only had a little Henry Morgan and a song done with hand farting noises.
Released in 1959.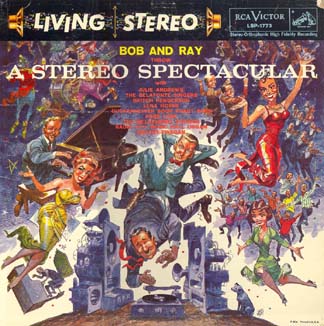 MAD MAG


Bob and Ray album cover by Mad artist Jack Davis. Davis did maybe two dozen LP covers.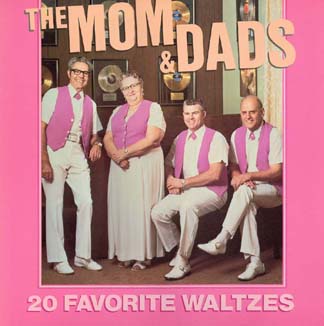 TOO WHITE


Could this be the companian piece to the book;Jessica Has a Mother and Three Dads ?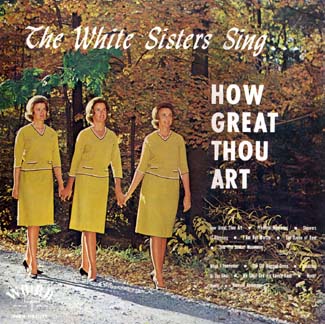 TOO WHITE


Too White. Just White,White,White.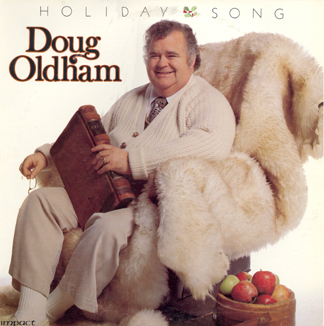 TOO WHITE


Looks like the chair could eat him.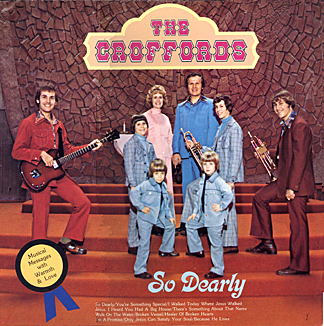 TOO '70's


Poor kids, I didn't even know they made Leisure Suits that small.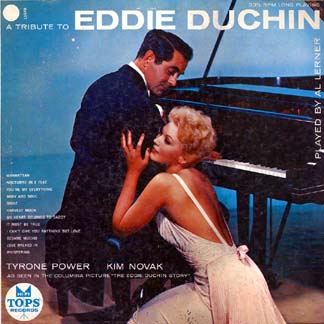 SEXUALLY
SUGGESTIVE


Where's her right hand?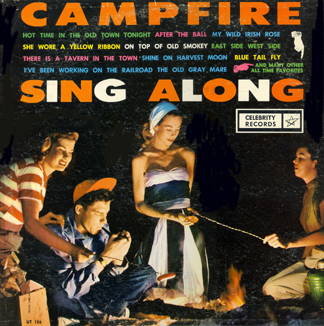 SEXUALLY
SUGGESTIVE


Is it me?
Odd, isn't it, that a woman goes camping in a dress? That butch looking woman on the right is sticking a hot dog in her bun!!!.
Sorry,it's me.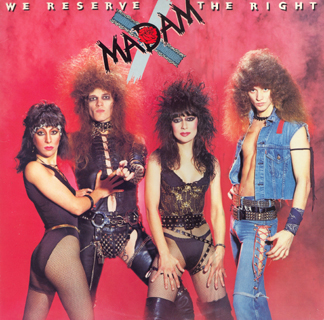 BAD
TASTE


We're ready for our close up, Mr.Demille.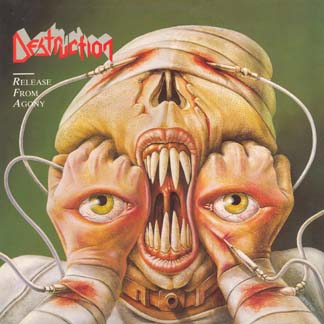 BAD
TASTE


You think this is scary? You should hear the 'music'.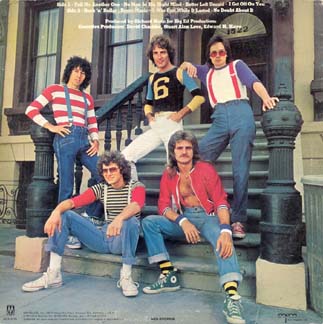 BAD
TASTE


Oh Boy, Your on your own here.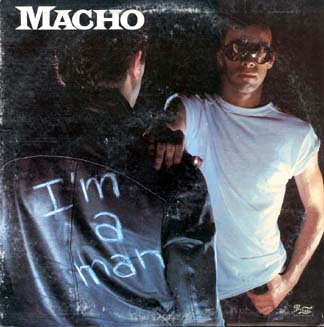 BAD
TASTE


Methinks the 'man' protests too much.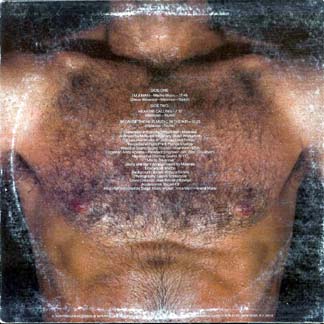 BAD
TASTE


The back of the cover. I really hated to do this to you ; )



BAD
TASTE


Where's the melody? Well, close your legs and we'll think about it.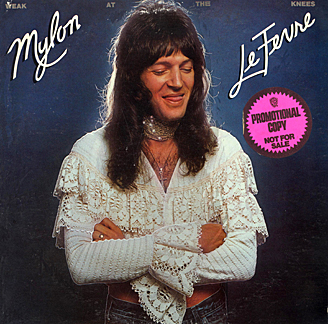 BAD
TASTE


I haven't seen that much doily action outside of my grandmother's chair.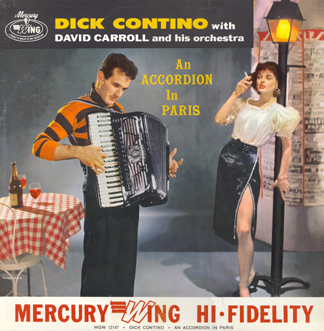 Accordian


In Paris we are we love zee accordian so much that we ignore zee woman!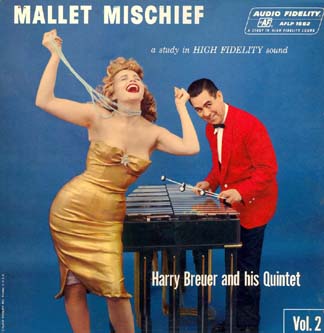 Incredibly
Strange


This was on the cover of the magaize Incredibly Strange. I got it in a thrift store for 25 cents. Accordians and zylophones...that's what drive the women crazy.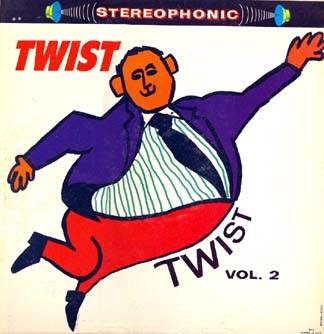 Twist


Nice Graphic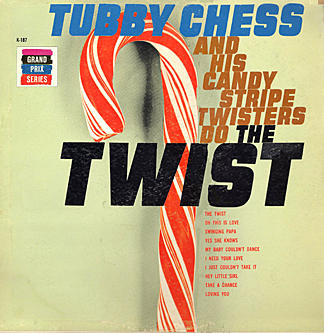 Twist


It looks like Chubby Checker and sounds like Chubby but its
TUBY CHESS !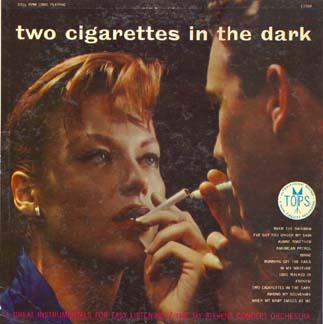 Bad
Habits


Get any closer and they'll burn each other's lips off.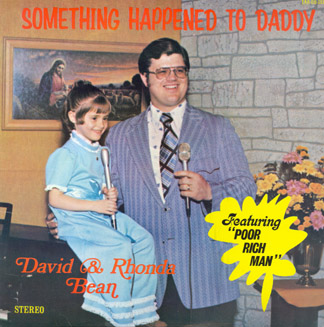 Creepy


Something Happend To Daddy...would that have anything to do with the inappropriate ass touching we see here?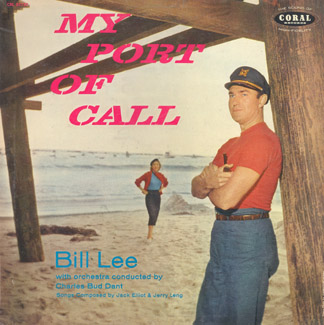 Ship
to Shore


Hey, the girl is to your right! You think with all that time at sea he would care. Those pants look they're riding a little high.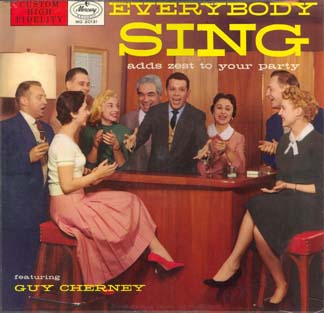 Creepy


Ya, what a ball...not.
And who is that creepy gray haired guy looking over the singers shoulder?